After five years as Managing Director of VCL, Manuel Wenner was called back to Paul Wurth S.A. headquarters in Luxembourg.
Rainer Zilliken was appointed his successor and joins Mario Kratz in the role as Managing Director of VCL with effectiveness 1th February 2020.
Rainer joined Paul Wurth in 2007 as Project Engineer for Sales and Project Execution in Ironmaking. Over the years, he was especially involved in projects in Russia. Since 2018, Rainer acted as Head of Blast Furnace Overall Layout & BF Proper department in Luxembourg. Due to the years of project related business inside Paul Wurth worldwide group, Rainer has excellent contacts in the Paul Wurth network and will facilitate the international collaboration.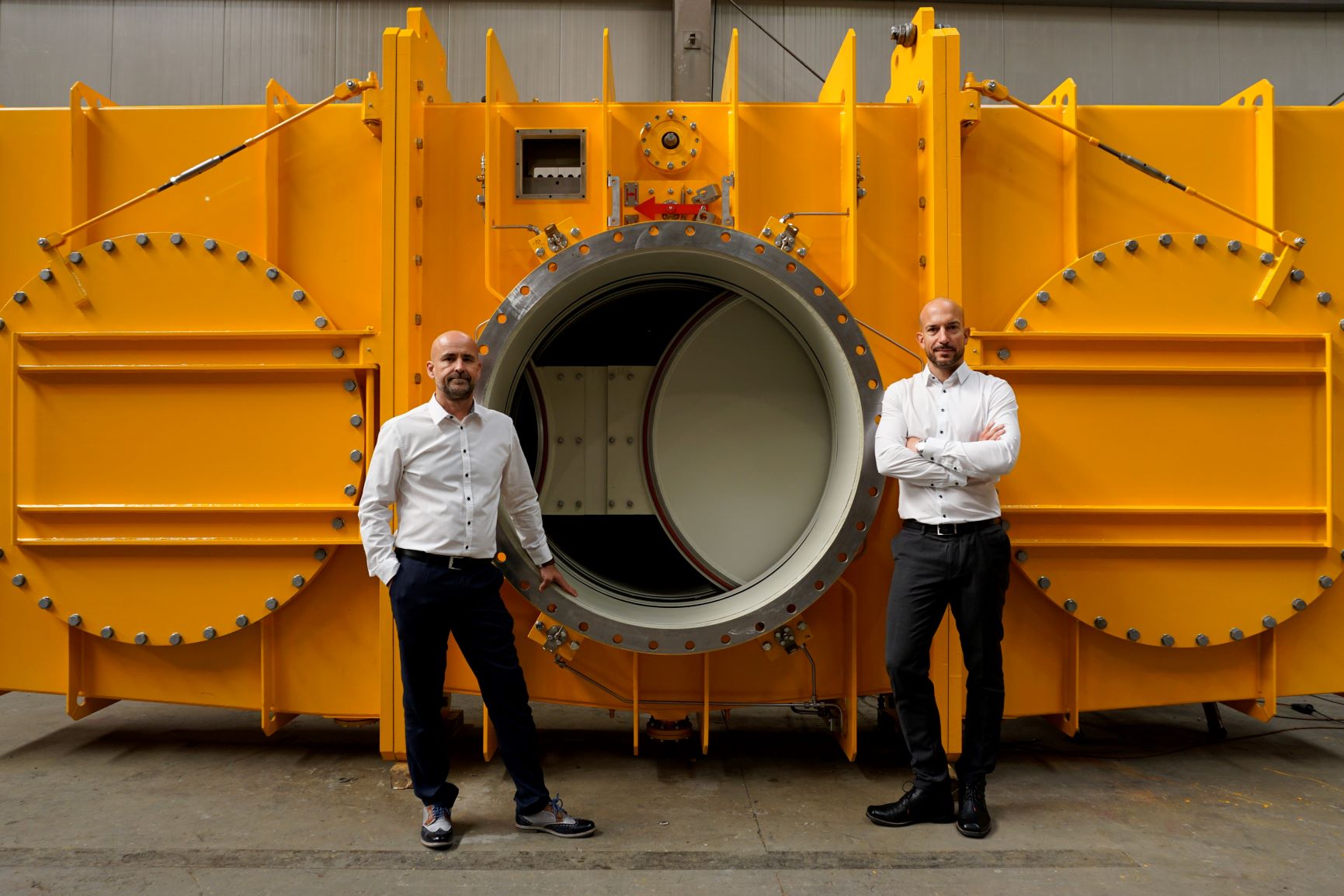 f.l.t.r.: Mario Kratz, Rainer Zilliken