Tuyere Stocks
Design Features Of Tuyere Stocks
Minimizing of heat loss of process temperature due to optimized thermal insulation (Thermoblocker)
Pressure rating up to 6 bar.
Service temperatures up to 1550°C.
Nominal sizes up to 600 mm (24 inch).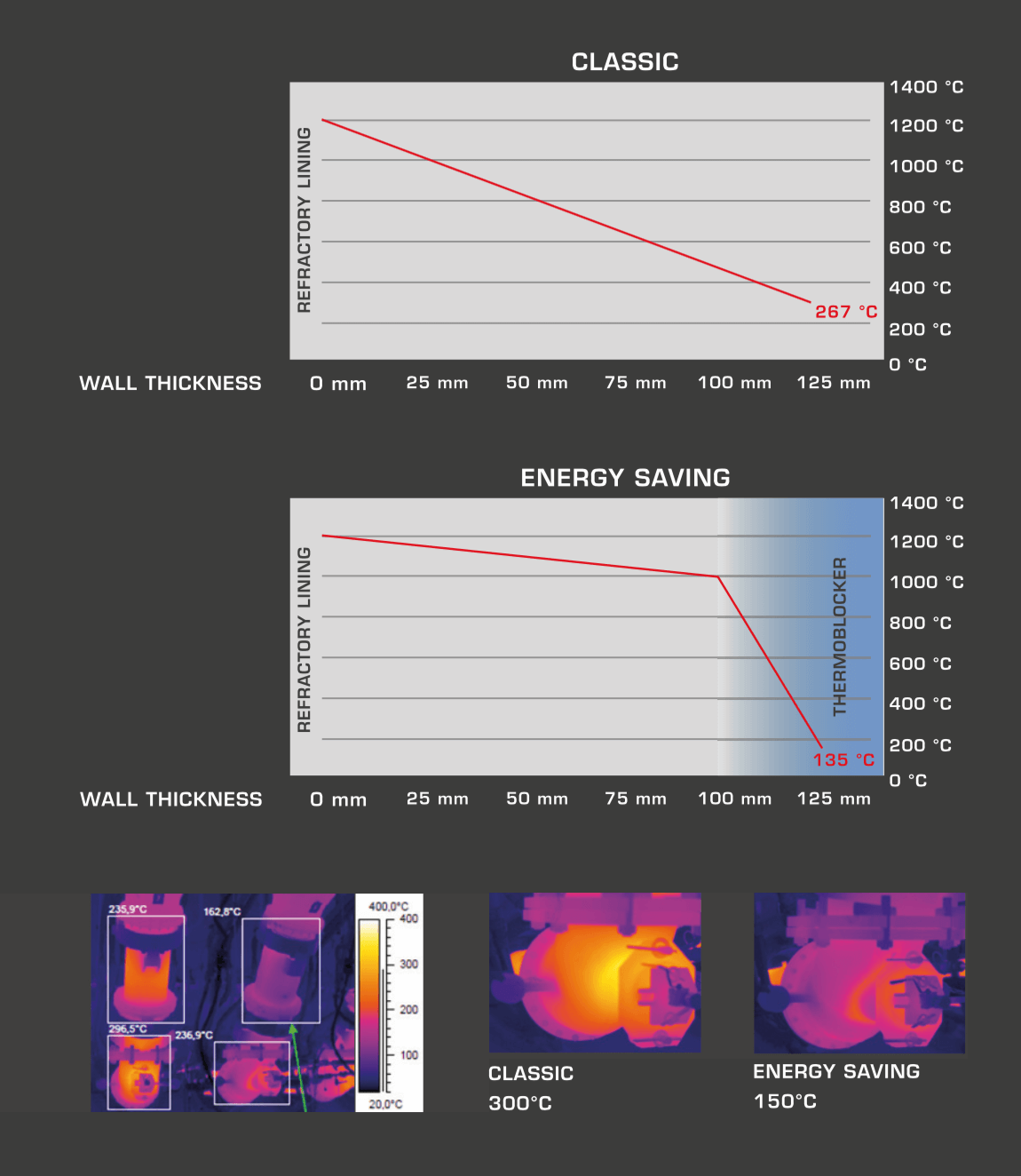 This Design Guarantees
Extended operational life of the Tuyere Stocks due to thermal insulation which reduce the thermal stresses.
Reduced operating costs due to decreased heat loss of process temperature.
Increased safety due to reduced surface temperature.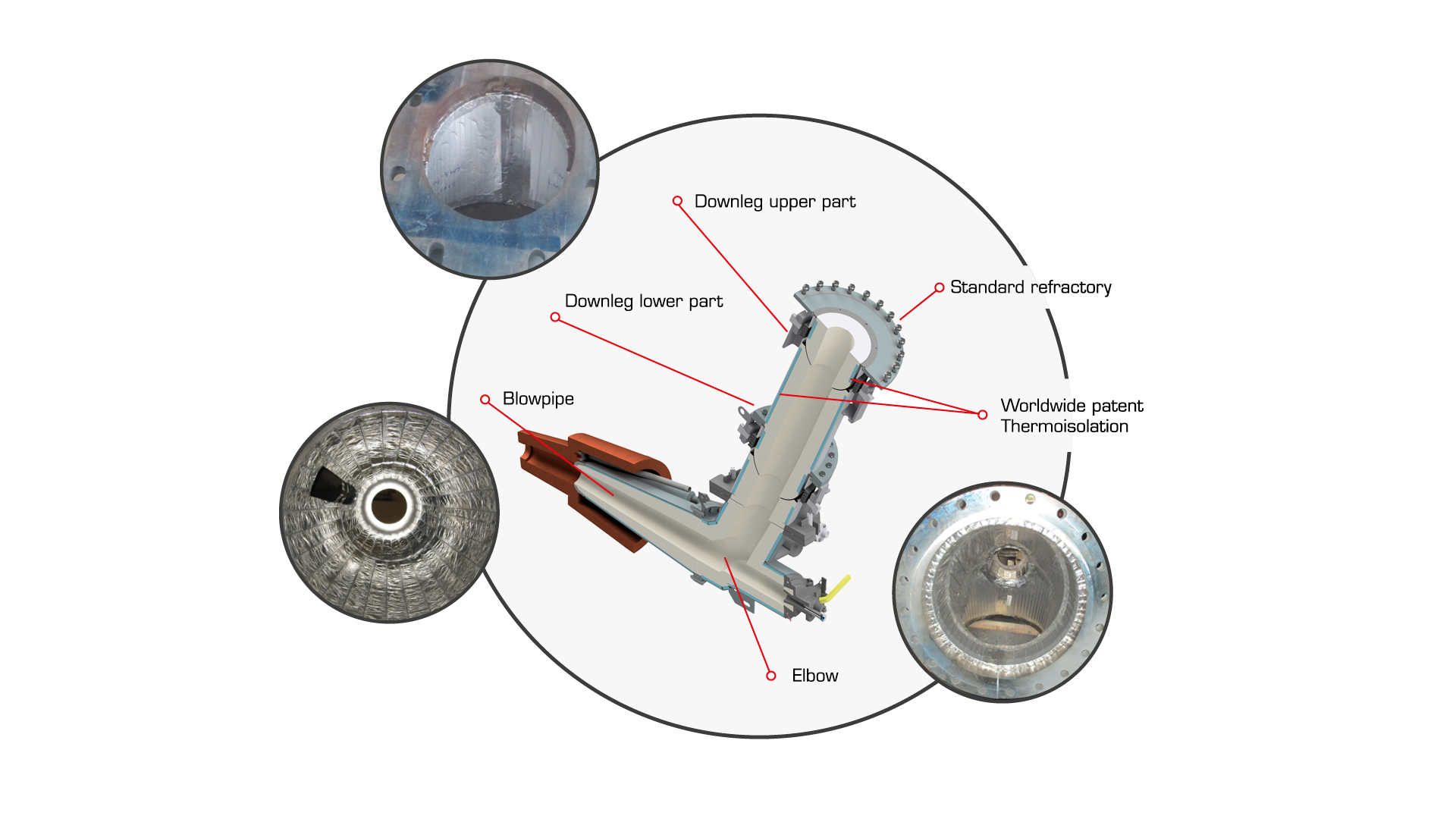 Push Lever Valves
Snort Valves
Bleeder Valves
Equalizing & Relief Valves
Back Draft Valves
Non Return Valves
Line Blinds
Repair Service
Refurbishment and Modifications
Spare parts for each kind and brand of Valves
VCL - Valve Competence Luxembourg S.A.
Zone Industrielle "Am Potaschberg"
19, op der Ahlkërrech
L-6776 Grevenmacher
Tel.: +352 276854-0
Fax: +352 276854-99
Management
Mario Kratz
E-mail: mario.kratz@vcl.lu
Rainer Zilliken

E-mail: rainer.zilliken@vcl.lu