In 2014, Paul Wurth S.A. and SAB S.à. r.l., decided to join forces by creating the equally owned joint venture company VCL Valve Competence Luxembourg.
Today, VCL is the Luxembourg-based competence centre for all types of special valves related to the blast furnace as well as for BF tuyere stocks. Until now, the joint business has been limited to the European territory.
Both parties have amended the Joint Venture Agreement in view of enlarging their scope of cooperation with effective date of 1th February 2020.
In future, VCL shall be entitled to market and sell its products for Iron & Steel industry on a worldwide scale.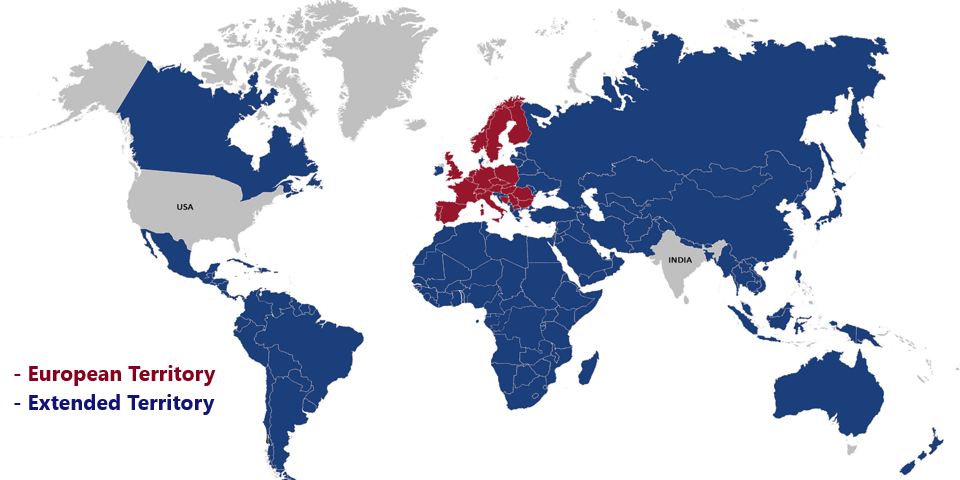 For the extended territory, Paul Wurth worldwide entities/affiliates and workshops will support VCL and will enable a good and quick communication with the customers in the extended territory.