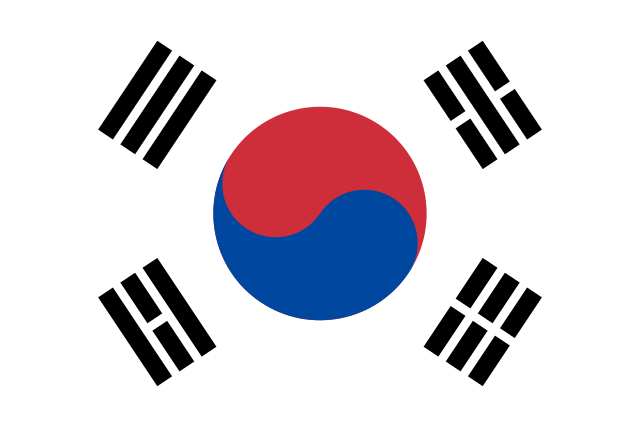 The first Hot Blast Valve exported to Korea, supplied in March 2020, was installed at a hot blast stove on 10.07.2020.
The target for the installation of the VCL Energy Saving Hot Blast Valve design, is the reduction of cooling water consumption.
At the same time, the coke consumption and CO2 emission can be reduced, which becomes more and more important.
VCL will attend this first installation to support the customer at any time.